If you are planning the States for the Christmas holidays, perhaps in one of the chosen destinations you could find the Christmas spirit and joy that the festive and colorful Christmas markets convey..
From Travel + Leisure we have chosen some famous European-style Christmas markets to experience during your Christmas holidays in the States.
We start from the
Philadelphia Christmas Market,
open from November 19 until Christmas Eve. You will find everything from ornaments to jewels passing through gastronomic delicacies offered in the 60 stalls present.
Remaining on the east coast, one goes to visit Washington and the Downtown Holiday Market with its 70 stalls displaying jewellery, ceramics, paintings and fabrics. The clue area is located on 8th and F Streets NW. Opens November 18th to December 23rd: from 12 p.m. at 8 p.m.
Savannah Christmas Market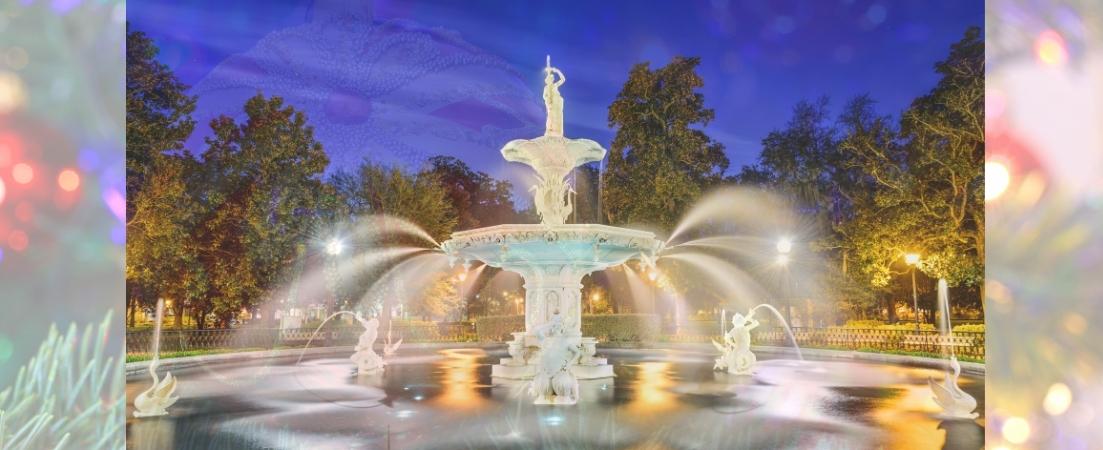 Se passate per la Georgia non mancate di
visitare Savannah (
bellissima sempre e in qualsiasi stagione)
e il suo mercatino, il Savannah Christmas Market.
Vi ritroverete a vivere le tradizioni natalizie europee unite a quelle degli stati del sud.
Solvang Julefest
instead if you are visiting california and the west coast you you have one more reason to visit the village of Solvang founded in 1911. Here you will feel like you are in Denmark and you could, at this time of the year, enjoy one of the best Christmas markets in the United States : thr Solvang Julefest.
It will open in late November with a festive atmosphere that envelops the entire decorated city. The market is the perfect place to stock up on seasonal Danish foods like little pancakes dipped in jam and sugar and drink gløgg, the Danish version of mulled wine.
New York - Union Square Holiday Market
At this point we cannot fail to include the New York's Christmas Markets, here we list them briefly but we invite you to visit our page dedicated to
Christmas in New York.
Columbus Circle, Bryant Park, Grand Central Terminal, Union Square.