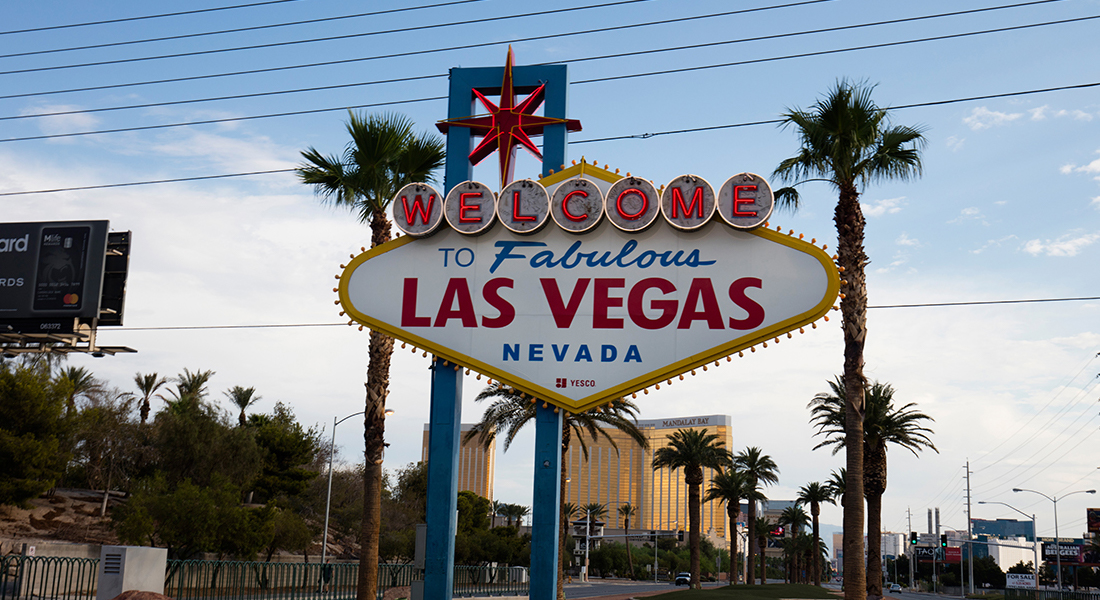 "Welcome to Fabulous Las Vegas",
or simply Vegas, also known as the Entertainment Capital of the World. Las Vegas is a resort city
known for its mega casino–hotels
; tourists from all across the globe arrive in Vegas every day for gambling, shopping, fine dining and the nightlife.
The city is one of the top three leading destinations in the United States for conventions and meetings,
it has the highest number of AAA Five Diamond hotels
than any other city in the entire world, and it is well renowned as the global leader in the hospitality industry.
Las Vegas is today one of the
top tourist destinations in the entire world
, averaging more than 39 million visitors every year. The city was originally established in 1905, but it was later in 1931, when gambling was legalized, that Las Vegas saw a boom in construction.

Las Vegas Strip and Downtown with the Fremont Street Experience are two of the most visited areas of Las Vegas, and top resorts and hotels are here located.
Traveling to Las Vegas? See our exclusive tours and offers
Las Vegas: Map, Quick Facts, and Weather
Located on the floor of the Mojave Desert, Las Vegas has subtropical, hot desert climate featuring hot dry summers and short mild winters.
In the Summer, the average temperature sets around 92°F (33.5 °C). The coolest month, December, averages around 47°F (8.33 °C).

Las Vegas has one of the least amount of rainfall in the continental US, with only 26 rainy days per year. Las Vegas public transportation system operates mainly with a network of buses, that also connect the city-center to the suburbs; additionally the Strip & Downtown Express connects Downtown, the Strip and the Convention Center.