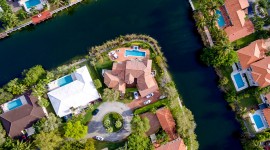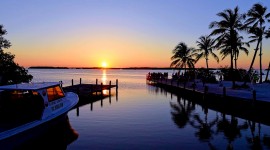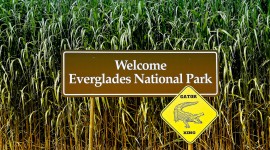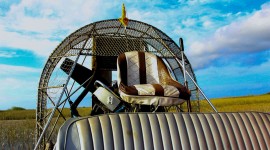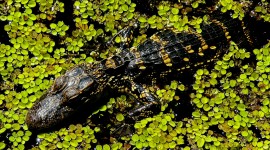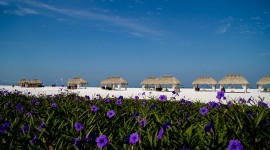 Tour Duration
4-Day
Tour Type
Collective
Language



DESCRIPTION
Why South Florida & The Keys?
Looking to explore South Florida but only have a few days at your disposal? With this 4-day Itinerary, you can explore the beautiful Keys, the majestic Everglades National Park and even take a peek at the beautiful Gulf Coast of Florida with an overnight in Marco Island!

This is also a great mini-tour for those of you that are vacationing in Miami and Miami Beach and would like to take a few days to explore the surrounding areas.

This itinerary is planned so you visit the South Florida region in just 4 days.


When to plan your South Florida Vacation?
South Florida is famous for its mild-dry winters and hot-humid-rainy summers. Although, you will be able to follow this itinerary any time of the year, the best season if you want to avoid most of the rainfall would be Winter & Spring.

Fall is the season when most likely you can experience hurricanes and tropical storms, although it's really hard to predict in advance.

Summer can be an 'inferno' especially from the end of July to early September.
Please complete the Form below with your Request
Send us your request! We will be happy to provide you with our best offer and the itinerary according to your needs.