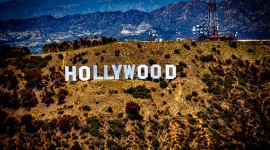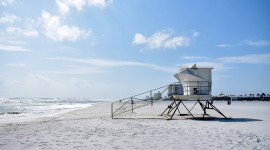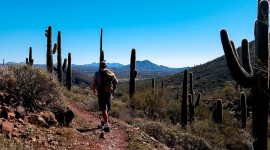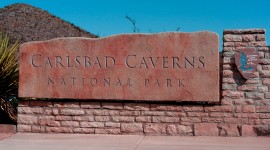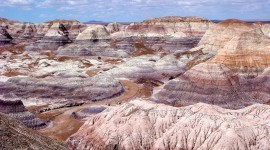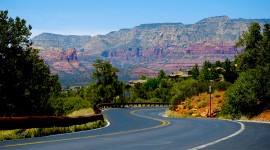 Tour Duration
16-Day
Tour Type
Collective
Language



DESCRIPTION
What exactly is The South-West?
This Itinerary will take you across the South West starting from the pacific coast in California and then heading over to Arizona, New Mexico, Texas, and Nevada, with the option to extend your stay to visit Utah's National Parks.

This is a vast area, you will have to drive "a few" miles, but the scenery is quite incredible. It's also the region deeply rooted in Native American culture and heritage. You will be able to visit Indian reservations, learning more about their past, as well as exploring the border with Mexico where you will really feel first-hand the Mexican influence!

This itinerary is planned so you visit the region in 16 days.

When to plan your South-West Vacation?
Just like for the other itineraries that take place in the South West, the best seasons are probably Spring and Fall to avoid the excessive heat. Summer is, of course, the dry season with little to none precipitation but the heat can be quite unbearable especially if you want to spend time outdoors. Winter, on the other hand, could be a bit tricky because you might be subjected to winter storms and snow, and your itinerary will have to be modified accordingly.
HIGHLIGHTS
Some of the most beautiful cities in the South West with Sedona, Santa Fe and Albuquerque.
The White Sand National Park and the Caves of Carlsbad
Discover the Border with Mexico in El Paso, Texas
Visit real Adobe Houses and the typical Spanish & Mexican Pueblos Architecture
A Trips amongst Nature, Natural Parks, Deserts, Historic Towns and Native American Villages
Please complete the Form below with your Request
Send us your request! We will be happy to provide you with our best offer and the itinerary according to your needs.