THANK YOU SO MUCH FOR SUBSCRIBING TO OUR NEWSLETTER
Here is a small introduction about who we are, what we offer, and what they say about us!
Born in the heart of the Big Apple, we have been offering customized Tours and Travel Services since the early 2000s. We started with the idea of ​​creating a local agency in NYC dedicated to personalized experiences so our guests could get to know the real Big Apple. Started locally with NYC, we later expanded to other major cities in the United States, and in early 2015, our second website -- USA-Welcome.NET was launched.
YOUR LOCAL AGENCY IN THE STATES
Among the products we offer, you will find exclusive travel experiences created by us and performed by our guides (all official and licensed in each city), a mix of popular tours and activities to do in popular American cities:
New York City - Boston - Washington DC
Chicago - Miami - Orlando
Las Vegas - New Orleans - Los Angeles - San Francisco
And then many
itineraries to take trips through the United States,
on the road in total freedom or with one of our recommended Organized Group Tours.
If you are interested in reading more about us and what we do >>
WHO WE ARE
SOME TESTIMONIALS & REVIEWS FROM "FELLOW TRAVELERS"
Here are some Reviews and Testimonials from customers who have used our services in New York.
---
What you will receive with our Newsletter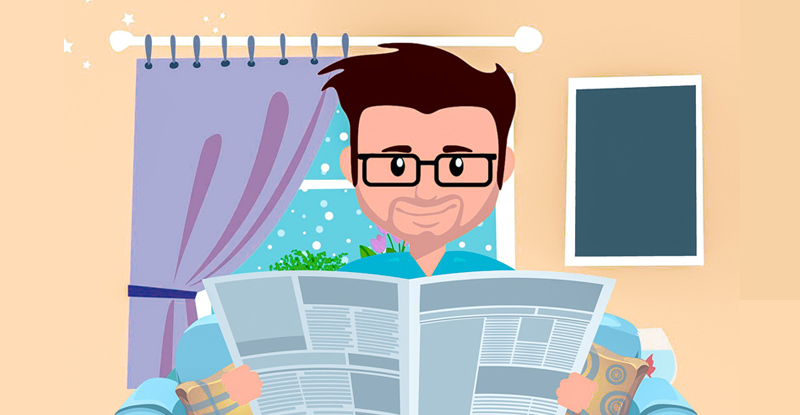 Promotional Products only for our Members - EXCLUSIVE ONLY FOR YOU!
Featured Products of the week.
Useful tips for planning, organizing, and enjoying your next trip to New York and the US.
Do you have any particular requests or feedback?
Email us!
Maybe we will add them to our future newsletters.
---
OUR ONLINE GUIDE - ARTICLES AND NEWS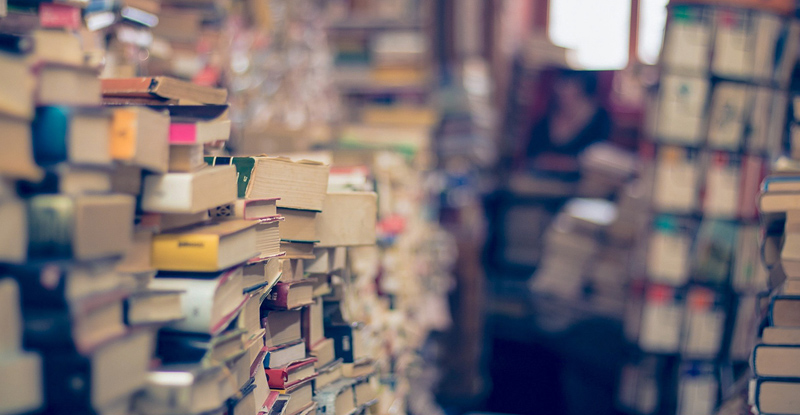 Are you in the planning phase of your trip, or are you about to arrive in the US and need some ideas and information?
We suggest reading some General Info on Traveling in the USA, or some of our
On The Road Itineraries in the USA.
How to Enter the United States
What is the Visa Waiver Program
Read more
THE REGIONS OF THE UNITED STATES
Explore the United States
Read more
When to Visit Miami & South Florida
Climate - Weather - Average Temperatures
Read more