WHAT TO EXPECT
Day 1:
Departure from Las Vegas at 7:00. We drive through
the desert of Mojave to get to Sedona.
We drive along the spectacular
Oak Creek Canyon
that descends 2000 feet to the valley floor. Lunch break in Sedona.
Then we head to the surrounding deserts to visit
The Chapel of the Holy Cross
, where you will enjoy panoramic views of the rock formations red including Bell Rock, Courthouse Butte and Cathedral Rock. In evening we will reach
Flagstaff. Overnight – Country Inn & Suites.
Day 2:
Full day tour of Monument Valley
with its characteristic towering sandstone buttes known throughout the world. This area is
part of the Navajo Nation Reservation
and aboard a jeep driven by a Navajo Indian we head down into the valley.
Then we head to the Colorado River to visit the "
Horseshoe Bend
" where you will enjoy a spectacular view of the whole area. In evening arrival to Lake Powell and Page where we will
spend the night at the Clarion Inn.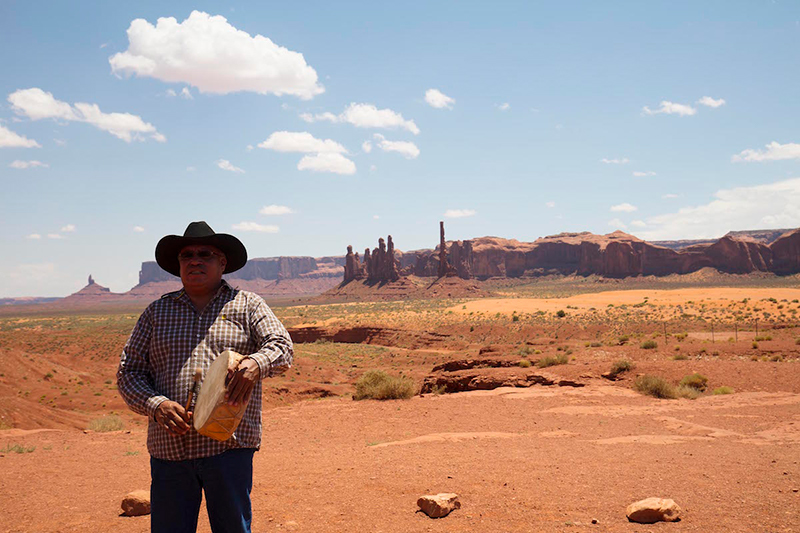 Day 3:
We drive to
Antelope Canyon with its spectacular dunes
created by the wind, water and sand over the millennia. In the afternoon
we tour the Valley of Fire
before arriving, in the evening, in Las Vegas.