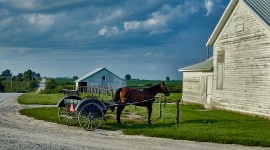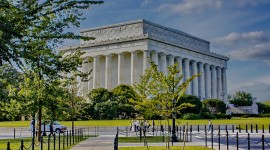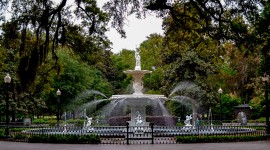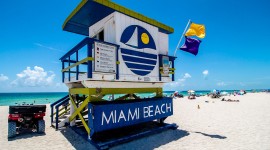 Tour Duration
19-Day
Tour Type
Collective
Language



DESCRIPTION
Why The East Coast?
Ever wondered how different the North from the South is? With this complete On The Road Itinerary, you will drive from the State of New York down to Virginia passing through the Carolinas to reach Georgia and Florida.

You will see so much of the US from big cities up north with all their giant skyscrapers, culture and history to small towns in the South with their incredible Southern Charm, hospitality and heritage to National Parks and Natural Wildlife Refuges.

This Itinerary includes everything -- small-town vibes, big metropolis, architecture, history, wild horses, comfort food, southern charm, pristine beaches, a national park and much more!

This itinerary is planned so you visit the region in 19 days.

When to plan your East Coast Vacation?
Since this itinerary will take you from New York all the way down to Florida driving through several states and their different climates, we recommend doing it between Spring and Fall, avoiding the middle of both Winter & Summer.

Each season will "gift" you a complete different scenery from the lush vegetation of Spring to the bright orange colors of Fall. If you are thinking to enjoy some of the beaches in the Carolinas & Georgia, you should elect late spring through early Summer or alternatively, late Summer through early Fall, although you might encounter the Hurricane Season as you drive South.

On the other-end, if you want to focus your vacation around the Fall Foliage of the North-East , you must select mid to late Fall.

Winter, we simply don't recommend it because it is just too cold to enjoy any of the beaches you will encounter in North & South Carolina, and Georgia, even if you simply want to drive by those. Additionally, you may encounter Snow and Winter storms up north and certain road closures.

Summer can be a good options, you definitely won't encounter any snow or road closure. However, be careful of the extreme heat and humidity as you drive South. At the very least, try to avoid August and plan your trip for June and/or September.


Please complete the Form below with your Request
Send us your request! We will be happy to provide you with our best offer and the itinerary according to your needs.